Welcome to
100% Pure Natural
Hair Care

22 Organic Herbs combine to make a 100% Pure Natural Powder hair colour. No chemicals whatsoever (PPD, PTD, Ammonia, Peroxide)
Free Shipping
For prepaid orders above INR 600
Payment Gateways
Diversity, convenience and safety
Customer support
Contact with us anytime
Features Special
100% Natural
Free of parabens
No phthalates
22 Organic Herbs
Hypoallergenic
Dermatologist Tested
No Harmful chemicals (PPD, PTD, Parabens)
No Ammonia/Peroxide
100% Gentle and Hypo-Allergenic
Powder hair colour byPureNaturals is dermatologist tested hair colour that is safe for use by people suffering from allergy to chemicals in hair colour. It's organically grown herbal ingredients colour, condition and perform hair restoration in one pack.
Free of Ammonia and Peroxide.
Being a 100% Natural hair colour, we use no ammonia or peroxide as bleaching agents. These are commonly used in chemical hair colours and damage hair permanently.
No harmful chemicals
Natural powder hair colour byPureNaturals is a 100% Pure Naturals powder hair colour made with 22 rare Organically grown Herbs. It uses none of the harmful chemicals such as PPD, PTD, Ammonia, Heavy Metals, Peroxide used in other chemical hair colours available in the market.
Dermatologists recommended
Served over half a million customers
FREE OF: Ammonia, PPD, Resorcinol, Parabens, phthalates, gluten, SLS, and heavy metals.
FULL OF: 22 rare organically grown herbs to restore shine, strengthen and fortify, leaving hair soft, hydrated and healthy-looking
Our product is our strength.
Say NO to HAIR COLOUR ALLERGY today!

Your best hair starts here!
No more allergies, No more bad hair days!

HURRY UP! This is a Limited time Offer!

90 days, 0:0:0
Simple To Use
1
Mix in Luke warm water/ Aloe Vera Gel/ Rose water.
Keep it soaked for 1-2 hours. Make a paste which is easily spreadable on hair.
2
Apply the paste on your hair.
You can use our applicator brush or apply with hands. Use a shower cap to cover the hair after this to allow the herbs to act. In winters, apply warm air over the cap to allow better action of herbs.
Keep the paste on for 45 mins- 90 mins depending upon your needs.

3
Wash hair with water and Gently wipe off.
Donot shampoo immediately after hair colouring as it fades the hair colour. We normally recommend to use our Hair colour protect shampoo next day following hair colouring, for best results.
Tips
+ Always do skin patch test prior to using any skin or hair products. Even natural ingredients may have idiosyncratic reactions.
+ With repeated usage of our natural powder hair colour, you will find the hair colour improving and lasting a longer duration.
Choose the best gift for your Hair: 100% Pure Natural
We are continually learning about our hair care needs. Collaborating with Indian scientists and French hair colour experts to bring out customised solutions for Indian hair colours.
Our Herbs are sourced from a 4th generation Henna farmers growing herbs for ages!
Testimonials
Thank you for the wonderful hair colour dye that actually is PPD , ammonia free. No allergies finally! First dye to work on my hair without causing rashes.
Meera Rao
Hair colour Allergy for 5 years
I love to colour my hair. The colour is Amazing and I have had no reaction to it. Nice fragrance to it.
Anjali Thakur
Mother: Teacher: Hair colour allergy sufferer.
Natural Powder Hair Colour byPureNaturals
Non Toxic Natural Powder hair color: PPD free, No Ammonia, No Hydrogen Peroxide (Bleach) and No SLS, No Resorcinol.
22 rare herbs combine to make one great product.
We collaborated with dermatologists, herbalists, french hair colour experts and listened to over 50,000 users of hair colour to address the issue of hair colour allergies.
Effective coverage of grey hair: Just a single easy application is required to effectively cover grey hair.
Frequently Asked Questions
What ingredients are used in Natural Powder hair colour?
Bhringraj, Henna, Amla, Shikhakai, Jaswand, Brahmi, Reetha, Mulethi, Neem, Khadira, Methi, Gulab, Harad, Baheda, Lavender Oil, Indigo leaves to name a few. It is a unique formulation of 22 rare herbs grown in an organic manner.
What problem does it solve? How common is hair colour allergy?
The prevalence of positive PPD allergy is eatimated to be 6.2% in North America, 4% in Europe, and 4.3% in Asia. There has been an increase in the frequency of positive patch test reactions to PPD over time and at a younger age. Our product is a hypo-allergenic hair colour to prevent allergies.
What is the estimated delivery time?
We ship your order within 24 working hours. The delivery time of our channel partners vary from 2-7 days depending upon your location. We offer free shipping on Pre Paid Orders.
Are other colour options available byPureNaturals?
YES! We have a complete range of hair colour including Cream hair colour, Gel hair colour, Powder hair colour, Aqua hair colour and Khadi Mehndi as well. You can visit our site to know more.
Why you can trust buying our products?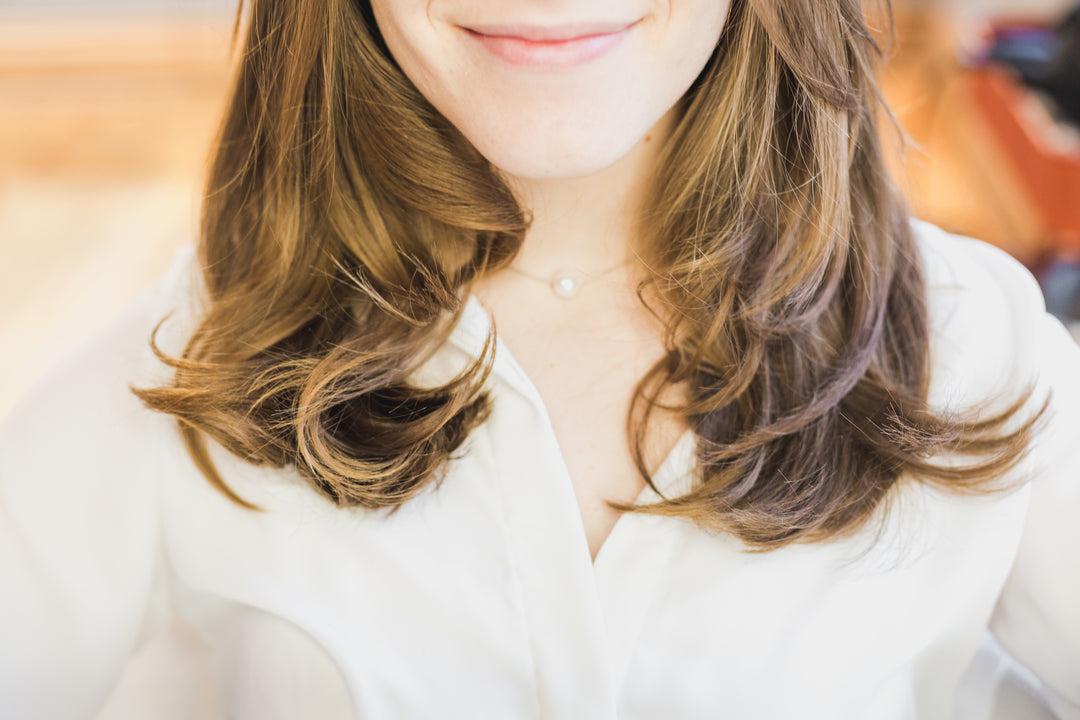 Experience a new generation of gentle
Each of our hair colour range had undergone extensive research by hair colour scientists in India and France. Our herbs are sourced from a 4th generation farmers doing organic agriculture. We have spent the last 5 years in collaboration and using customer feedback to develop this colour.
Hair Fall control serum- Aequo
Good for all ages and dermatologist-tested, this hypoallergen organic hair fall control serum is made in France and brought to India under exclusive licensce of byPureNaturals. It is gentle and free of toxic chemicals.
Set of 2 bottles: MRP Rs 2290
Goes best with Hair Vit Supplements byPureNaturals.

Hair Vit Plus -
Hair fall control supplements

Contains 10,000 mcg Biotin, Plant-sourced multi-vitamins for hair care.
Natural source of vitamin A, B6, E, C & D3.
Strengthen hair growth, reduce thinning, promote natural shine and volume.
Helps maintain a healthy scalp & prevent premature greying.
Anti-Inflammatory action
Natural Grape seed and Pea sprout extracts
30 softgels ( 1 month supply): MRP Rs 672